Reshaping Financial Interactions
Our commitment to innovation goes beyond the ordinary. With a forward-thinking approach, we develop apps that not only meet your current financial needs but also anticipate your future aspirations. From seamless mobile banking to advanced investment tools, our apps encompass the entire spectrum of financial services, putting revolutionary capabilities at your fingertips.

The digital landscape is ever-evolving, and Flynaut is always ahead of the curve. By choosing us, you're choosing solutions that are not just relevant today but are also designed to be future-ready. We anticipate trends, embrace emerging technologies, and infuse your projects with the agility to adapt and thrive in the face of change.
Fintech App Development: Empowering Financial Innovation
At Flynaut, we are at the forefront of driving financial technology innovation through our dedicated Fintech App Development services. Our expertise in this dynamic sector enables us to deliver cutting-edge solutions that reshape the way businesses and individuals engage with their finances. Our focus areas include:
Lets Talk
01
Mobile Banking & Payment Solutions
Our fintech app development prowess extends to creating robust mobile banking and payment solutions that bring banking convenience to the palm of your hand. Seamlessly manage accounts, transfer funds, pay bills, and conduct transactions securely from your mobile device, ushering in a new era of accessible financial management.
02
Investment & Wealth Management Apps
Our expertise in fintech app development empowers investors with comprehensive investment and wealth management tools. From real-time market insights to personalized portfolio management, our apps provide the insights and features needed to make informed investment decisions and nurture financial growth.
03
P2P Lending & Crowdfunding Platforms
Flynaut's fintech app solutions extend to peer-to-peer lending and crowdfunding platforms that democratize access to capital. We create secure, user-friendly platforms that connect borrowers with lenders and enable entrepreneurs to bring their ideas to life through crowdfunding.
04
Blockchain & Cryptocurrency Apps
Our fintech app development extends to blockchain and cryptocurrency solutions. From secure wallets to trading platforms, we enable individuals and businesses to engage with digital currencies confidently, harnessing the potential of blockchain for secure and efficient transactions.
Flynaut: Innovation at the Core
We thrive on pushing boundaries and exploring uncharted territories. Flynaut is a hub of innovation, where creativity meets technology to craft solutions that are not only functional but groundbreaking. By choosing us, you're aligning with a team that is at the forefront of technological advancements, ready to infuse your projects with fresh ideas that propel you ahead of the curve.

Distance isn't a barrier at Flynaut. Our commitment to accessibility means that regardless of your location, you have access to our expertise. With a global mindset, we harness technology to bridge geographical gaps, ensuring that our services and solutions are accessible to you wherever you are.
Explore Our Other Industries.
Broaden your horizons and delve into fresh opportunities across diverse industries! Discover our offerings and unveil connections that were previously hidden. Embark on the first step by clicking now to unravel a world of potential!
RESOURCES & BLOGS
In the steadily developing scene of web development services and versatile application advancement, the capacity to successfully explore di...

Take the First Step
Every idea is a spark of potential. Let's transform your concepts into actionable plans that drive results.Let's start a dialogue, explore opportunities, and embark on a journey that holds the promise of growth, innovation, and success.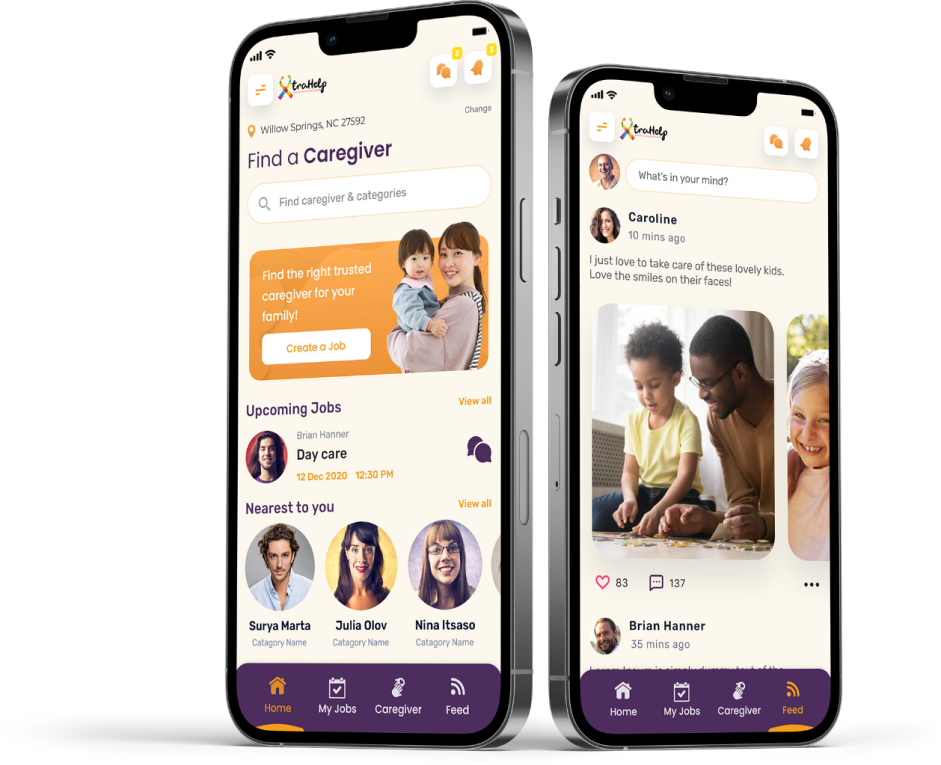 Get A Quote & Free Consultation Here!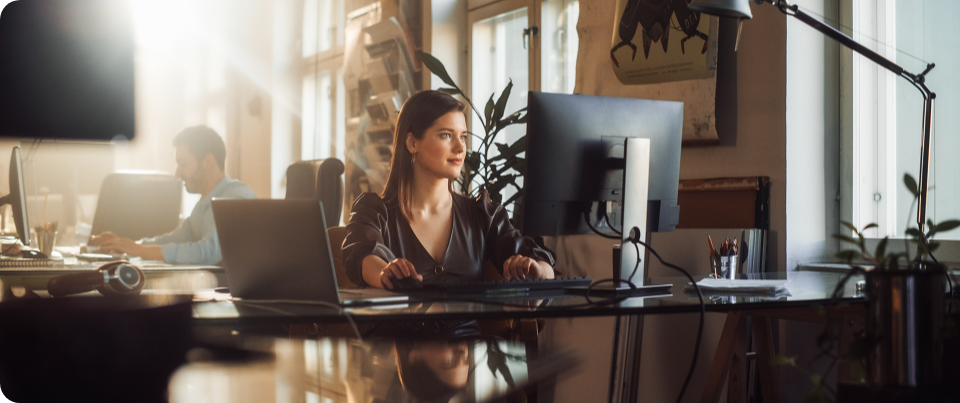 Become The Go-To Resource In Your Niche, A Market Leader And A Better-Known Brand Today!
Our prolific productivity knows no bounds! We've established a remarkable record of success over the past decade, delivering 700+ world-class mobile applications, websites and other digital products—with both speed & quality.