Your gateway to innovative EdTech app solutions
We understand the evolving nature of education, and our EdTech app solutions reflect just that. Our focus on innovation drives us to create feature-rich, user-friendly apps that cater to diverse subjects, skills, and learning styles.
Our EdTech App Development Focus
We are an innovative leader in EdTech, dedicated to driving progress in education. Our team constantly explores cutting-edge technologies to create advanced apps that surpass industry standards. With our EdTech app development services, you can transform the education sector and offer students an exceptional learning experience.
Lets Talk
01
Interactive Learning Modules
We specialize in creating interactive learning modules that engage students and enhance their learning experience. Our app development focuses on incorporating multimedia elements, gamification, and interactive activities to make learning enjoyable and effective.
02
Personalized Learning Paths
Our EdTech app development services prioritize personalized learning paths. We build intelligent algorithms and features that adapt to each student's learning style, progress, and individual needs. This ensures a customized and efficient learning experience for every user.
03
Real-Time Progress Tracking
With our EdTech apps, teachers and parents can easily track students' progress in real time. We integrate features that provide comprehensive insights into performance, completion rates, and areas of improvement, allowing for effective monitoring and targeted intervention.
04
Collaborative Learning Tools
We incorporate collaborative learning tools into our EdTech apps, enabling students to collaborate and interact with peers and teachers in a virtual environment. Features like discussion forums, group projects, and shared documents facilitate effective teamwork and knowledge sharing.
Crafting Innovative EdTech Solutions
With a team of skilled developers, designers, and education experts, we craft innovative EdTech solutions that go beyond traditional classroom boundaries. We are more than just app developers; we are your partners in educational transformation.
Wide Range of Industries We Work In
Companies from different industries rely on our expertise as a trusted partner for their digital transformation journey. From startups to established enterprises, we forge lasting partnerships in every sector we encounter.
RESOURCES & BLOGS
In the steadily developing scene of web development services and versatile application advancement, the capacity to successfully explore di...

Let's get connected
Let's collaborate, innovate, and make a positive impact together. Reach out to our team and explore how we can partner to turn your ideas into reality.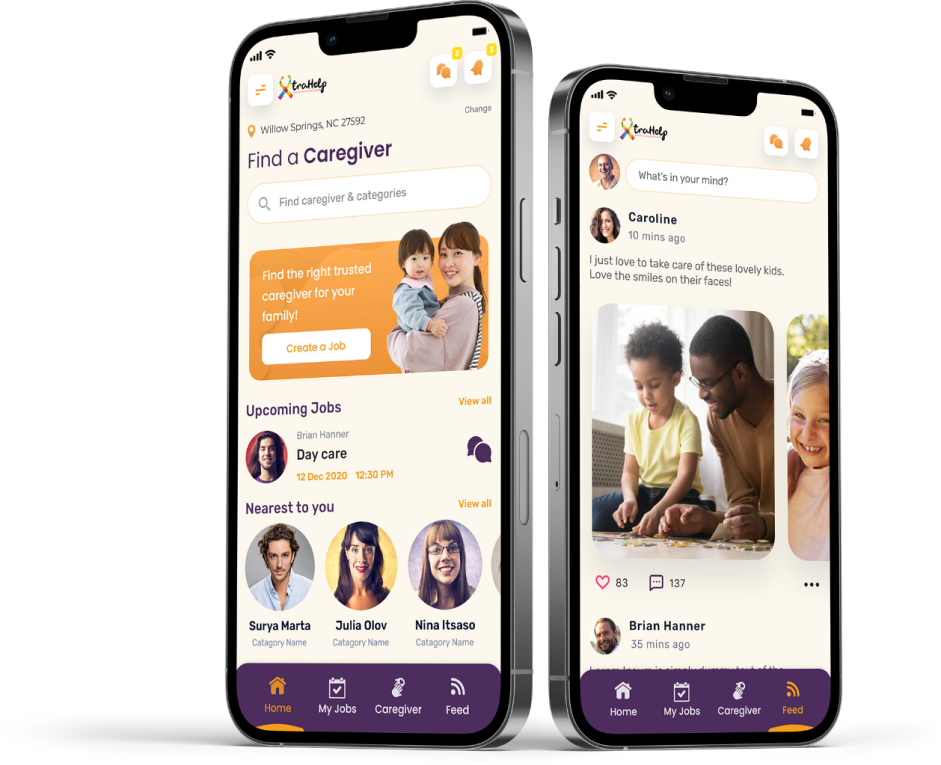 Get A Quote & Free Consultation Here!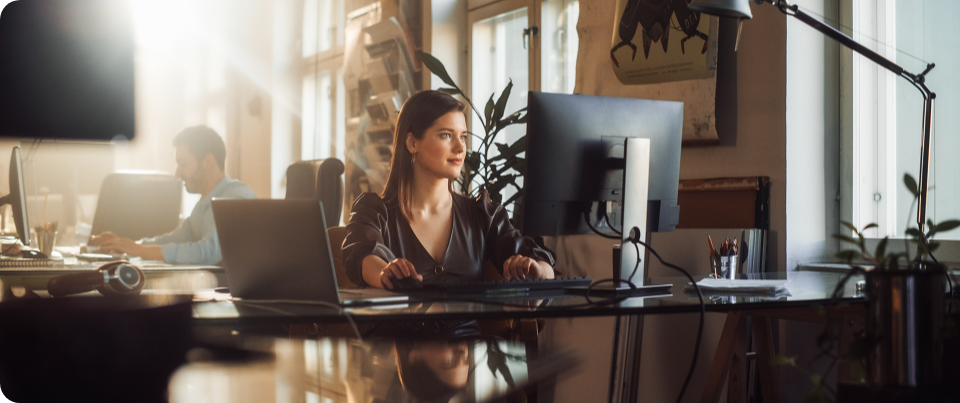 Become The Go-To Resource In Your Niche, A Market Leader And A Better-Known Brand Today!
Our prolific productivity knows no bounds! We've established a remarkable record of success over the past decade, delivering 700+ world-class mobile applications, websites and other digital products—with both speed & quality.