Freedom to grow.
With every project, you can experience the joys of seeing something unique come alive.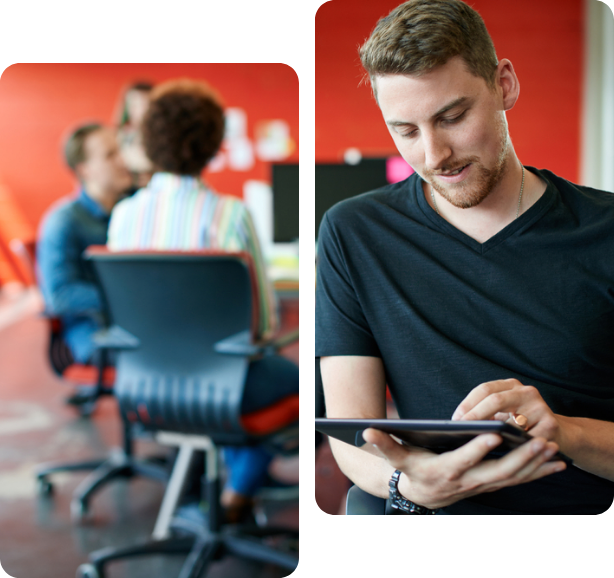 Mentorship forms the cornerstone of Flynaut's success—empowering our team to achieve more.
Why Flynaut
We offer a place to be yourself.
At Flynaut, diverse innovators come together to make remarkable things happen. Our supportive environment encourages everyone to break boundaries and explore their potential - all while being true to themselves! With our resources at hand and a passion for growth-leading creativity driving us forward, we are making waves in the world of makers.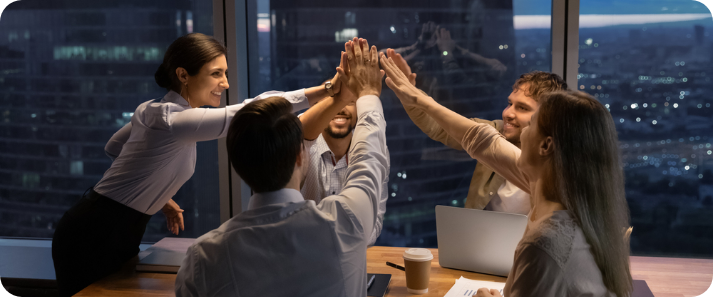 Leading by Example
Flynaut is a vibrant community of extraordinary individuals with an earnest desire to help each other out. Our team-focused mentality encourages honest discussions around tough questions, building trust, and keeping communication channels open at all levels in the organization. We're proud that our members are smart yet warm; talented but approachable; fun while being generous with their time - it's what makes us one big family!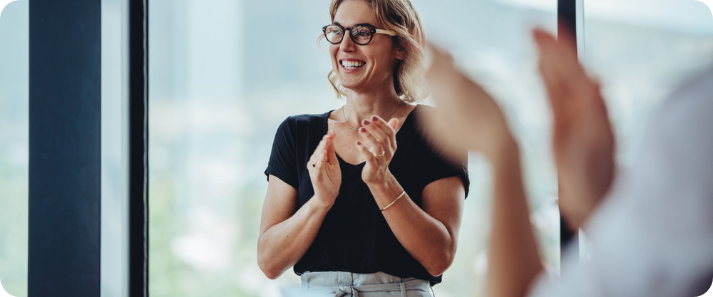 A better place to grow!
At Flynaut, we are devoted to helping clients reach their goals while also investing in our own learning journey. We dedicate 80% of time towards client work and leave room for further enlightenment; this ensures a fulfilling experience that minimizes burnout opportunities. Our doors (both figuratively and literally!) are open - come sit in on internal meetings, listen to inspiring talks, or enroll yourself in stimulating challenges! At Flynaut everyone encourages curiosity with the ability to learn together.

Our team is our greatest asset. With the success of our team at its core, Flynaut has worked to cultivate a vibrant workplace where employees are both challenged and valued. Our unique culture is guided by each individual's passions and interests - we believe in empowering our staff members with every opportunity for growth! We have built an outstanding reputation as one of the most desired workplaces, making us proud to call ourselves Flynauters.

Shadab Rashid
Founder & 10X Coach
OPENINGS
Ready to become a Flynauter?
Are you looking to join an outstanding team and make a difference? We're on the hunt for talented individuals, located anywhere in the world. If that's you - reach out today!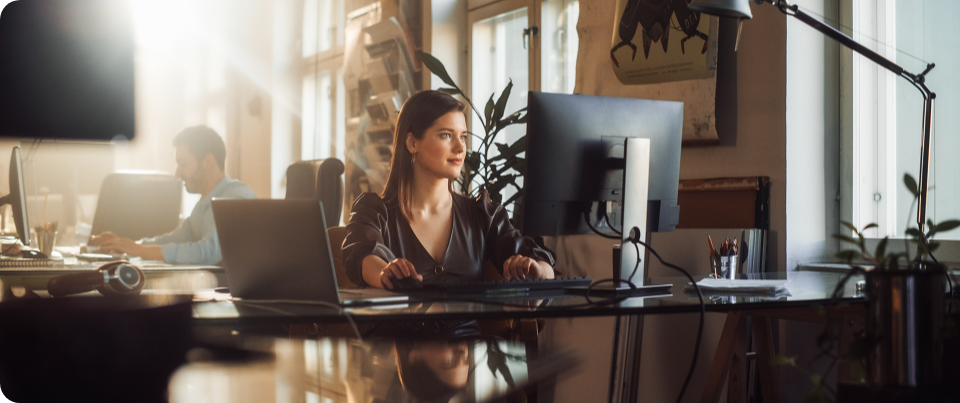 Become The Go-To Resource In Your Niche, A Market Leader And A Better-Known Brand Today!
Our prolific productivity knows no bounds! We've established a remarkable record of success over the past decade, delivering 700+ world-class mobile applications, websites and other digital products—with both speed & quality.