Todd Weizman
"I'm impressed with their confidence because it tells me that they know what they're doing. Not only can Flynaut create the functionalities of the app, but they can provide me with a diverse range of services outside of app development.
I'm a tough critic, but the way they handle their clients is amazing and I was impressed."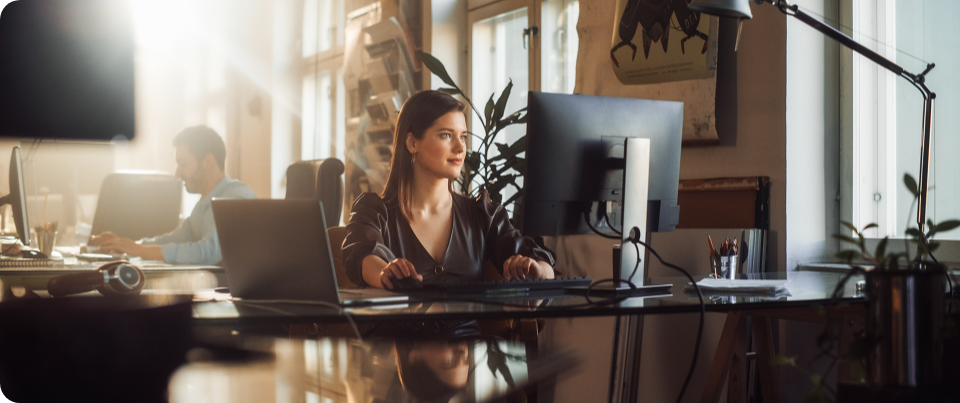 Become The Go-To Resource In Your Niche, A Market Leader And A Better-Known Brand Today!
Our prolific productivity knows no bounds! We've established a remarkable record of success over the past decade, delivering 700+ world-class mobile applications, websites and other digital products—with both speed & quality.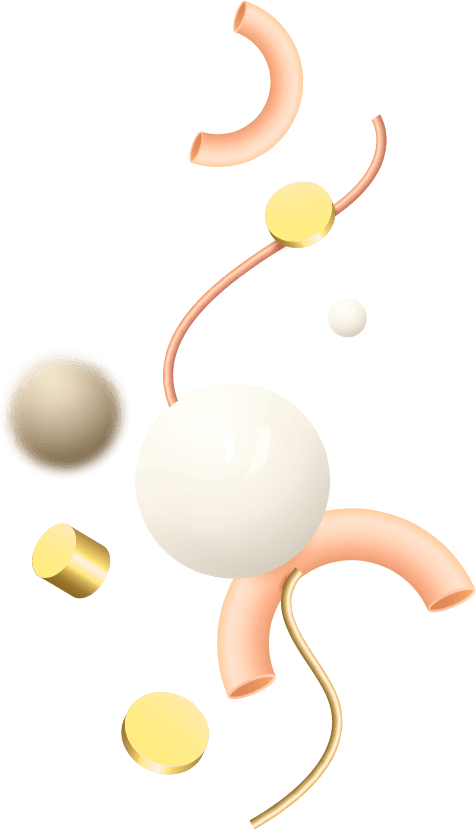 Get Started
Book an appointment, fill out the form or give us a ring.
We want to hear from you.